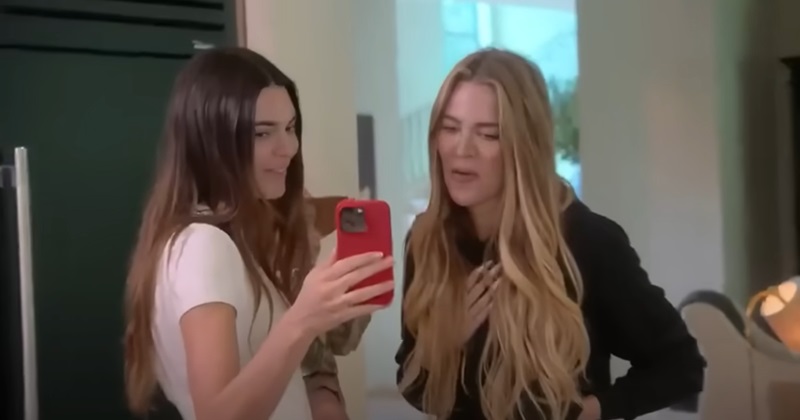 19 enormous red flags from actual first dates
Over on r/AskReddit, u/APT3993 had a question about dating.
'What's the biggest red flag you have seen on a first date?'
They didn't give an example, but plenty of other people had excellent advice, often based on their own unfortunate experiences.
1.

SiriusGD
Via
2.
The guy who tried to change my order with the waitress because he didn't think the drink I'd asked for was sufficiently feminine.
MaggieLuisa
3.
Girl I'd just met said we'd make "pretty babies" and rattled off a bunch of names. That was the first and last date.
8inchSalvattore
4.
He told me he had been divorced 5 times. I'm taking the advice of 5 women I don't know.
13liz
5.
Does bursting into tears after I told them I didn't like a TV show count? Grey's Anatomy.
JumboDakotaSmoke
6.
We went to a movie. He spent the first half with his hand inside one of his socks, then pulling it out and smelling it, putting it back jn , repeat repeat.

Then he spent the second half trying to hold my hand. With his sock hand
I_Want_A_Llama
7.
He was about 10 years older than his pictures.
DarrenAShaw
8.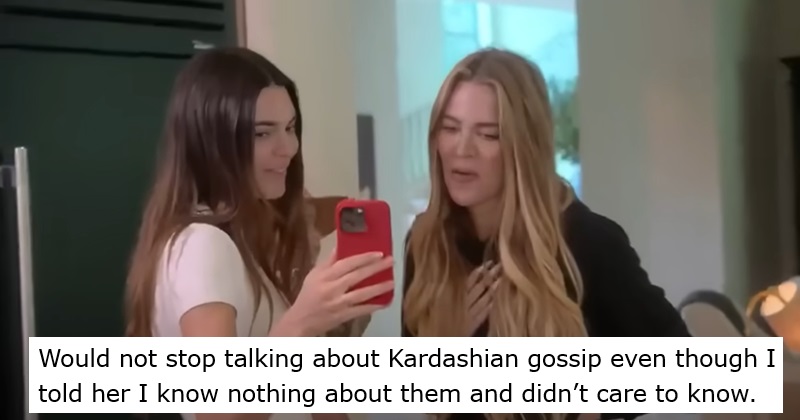 CanaDoug420
Via
9.
She took me for surprise street racing….

I kid you not, Fast & Furiosa looked over at me, put her hand on the shift and was like "I hope you don't mind, I need to show this loser up."
Ronglio99
10.
The guy I met started every story with "one time I got drunk" and ended it with "and then the police arrived".
Livid-Leader3061