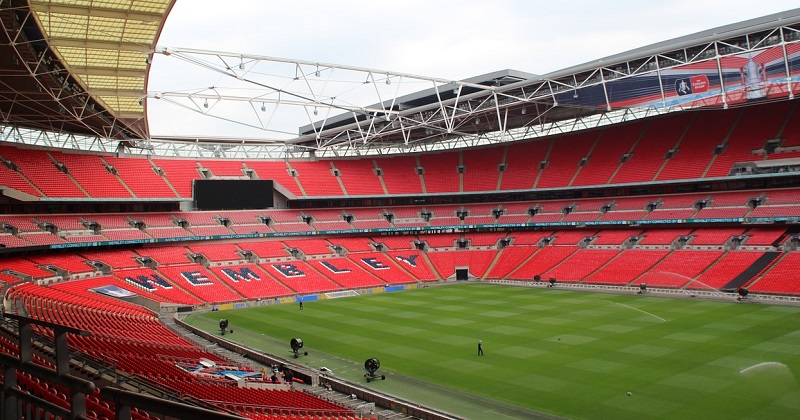 17 favourite mind-blowing but simple facts
Someone named u/ExpiringFrog was the author of one of the most popular r/AskReddit posts of all time, and this was their question –
What mind-blowing (but simple) facts would satisfy a 4-year old daughter's daily request for 1 fact before bedtime?
Peple loved the good parenting and were inspired to share more than 20,000 facts (with very many duplicates), including these –
1.

CryoWreck
Via
2.
There is a bank in Italy that trades entirely in parmesan cheese.
crucible
3.
A platypus lays eggs, and has milk. making it the only mammal that could in theory make its own custard
Faithwolf
4.
Butterflies smell with their feet.
scratchybanana
5.
The pyramids were ancient when Cleopatra was around.
DoctorWho426
6.

calibrateichabod
Via
7.
A Siamese cat's fur colour is dependent on its body temperature. That's why the colder areas of the body such as the nose, paws, and tail are darker than the rest.
MudSlappers
8.
A single strand of spaghetti is a spaghetto.
Swill-phift
9.
A day on Venus takes longer to complete Than a year on Venus.. how? It simply takes longer for Venus to do one complete rotation around its own axis, than it does for the planet to rotate around the sun.
AmerisaurusRex