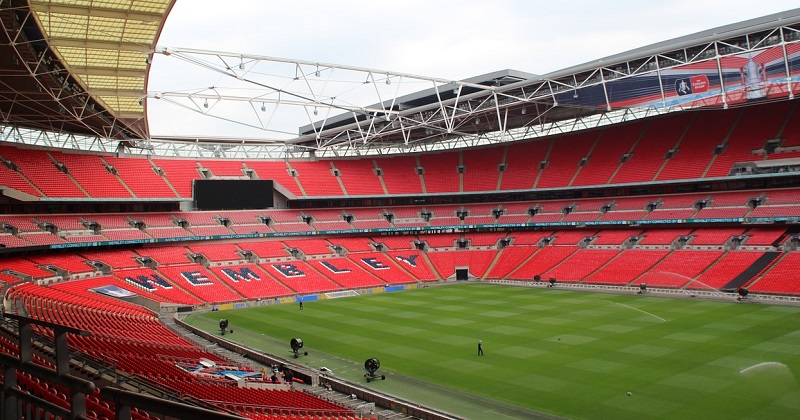 17 favourite mind-blowing but simple facts
10.
You can always see your own nose, but your brain learns to filter it out.
birdpooponmyshoulder
11.
It rains diamonds on Neptune.
That3DPrinter
12.

SweatyNipps12
Via
13.
In Switzerland, it's illegal to own just one guinea pig; if you have any, you have to have at least two. They get lonely!
DickcheeseMcDoogals
14.
The tin can was invented in 1810 by Peter Durand. The can opener was not invented until 1858. For the 48 years in between people used chisels and hammers to open cans.
Plamadude30k
15.
The dot above an i and a j is called a tittle.
Bossboy745
16.
When elephants see humans, their brains react in a way that is similar to the way human brains react to seeing puppies and kittens etc. Elephants think we are cute.
TheOneTrueGod
17.

xzilzalx
Via
cloverUTY had this maths fact.
Every odd number in the universe has an E in it.
And now, you're thinking of all the odd numbers to see if it's true.
READ MORE
People are sharing obvious myths that people still believe – 25 very popular fake 'facts'
Source r/AskReddit Image ChrisSchweiger on Pixabay