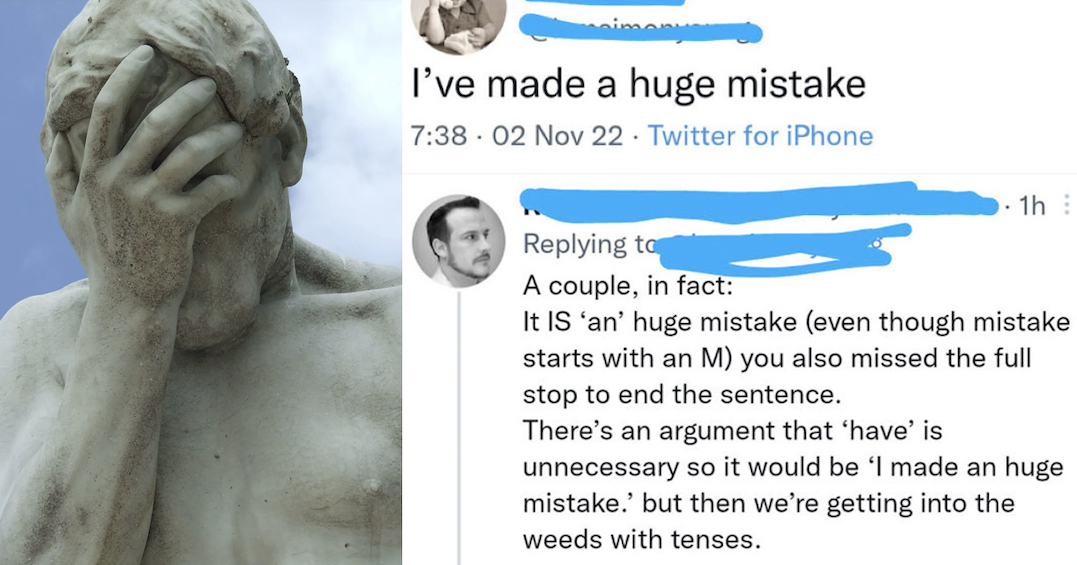 Simply 27 fabulously satisfying examples of people incorrectly others and landing flat on their face
It's always good seeing a particularly irksome know-it-all being taken down a peg or two. Pomposity pricked, if you will.
And it's rarely more satisfying than these examples of people taking the time to correct someone online, only to be entirely, 100% wrong themselves.
They are all from the corner of Reddit called 'incorrectly correcting' and they are never less than 100% satisfying.
1.

(via)
2.
3.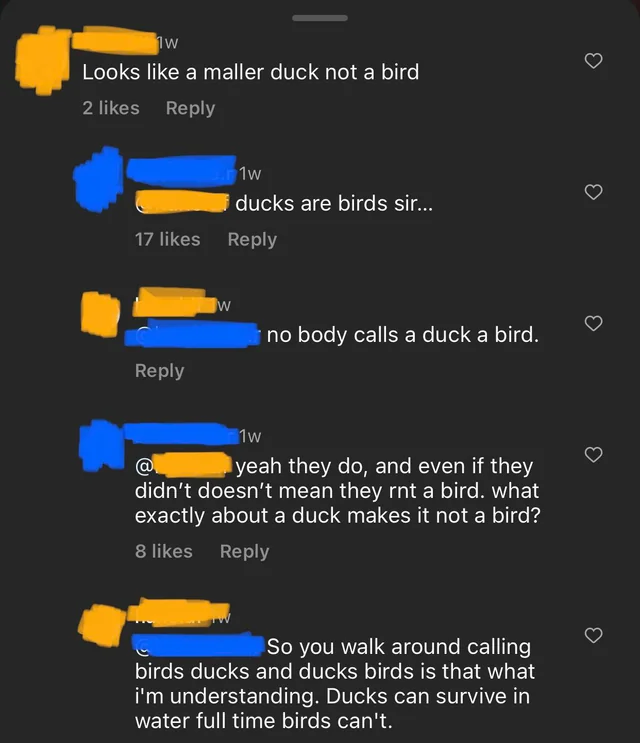 4.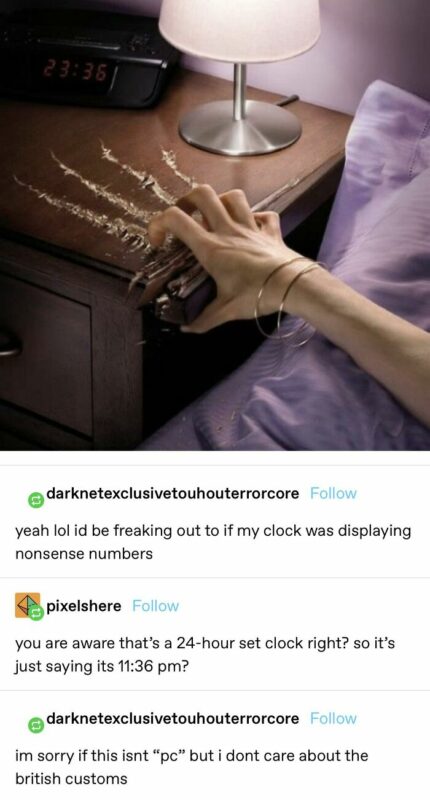 (via)
5.

(via)
6.

(via)
7.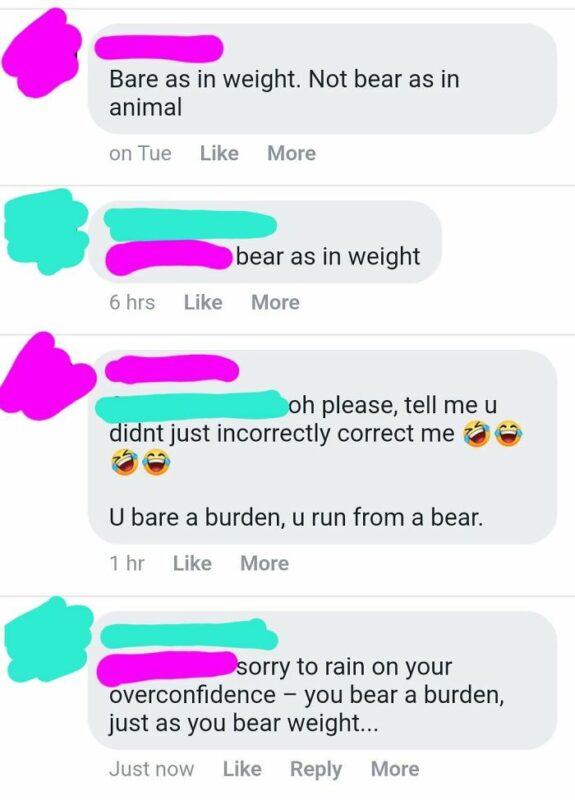 8.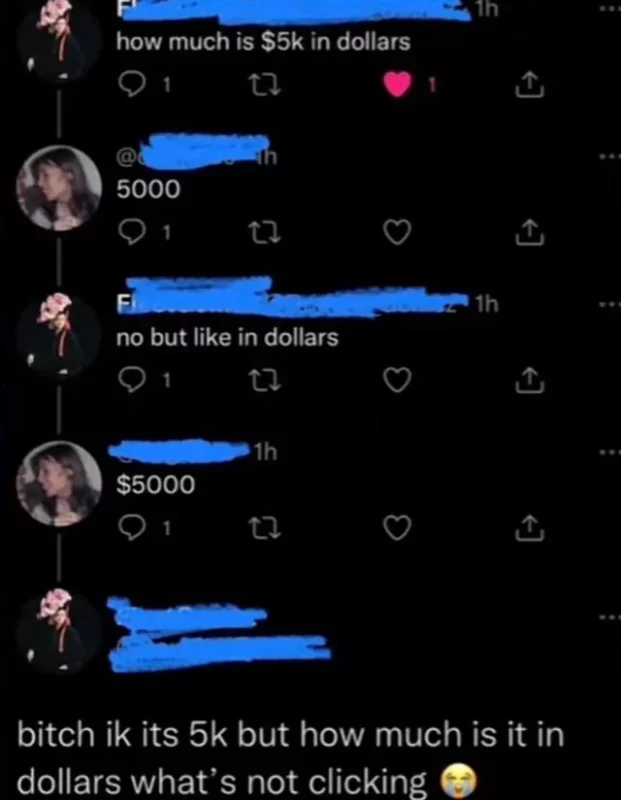 9.

(via)
10.
11.

(via)
12.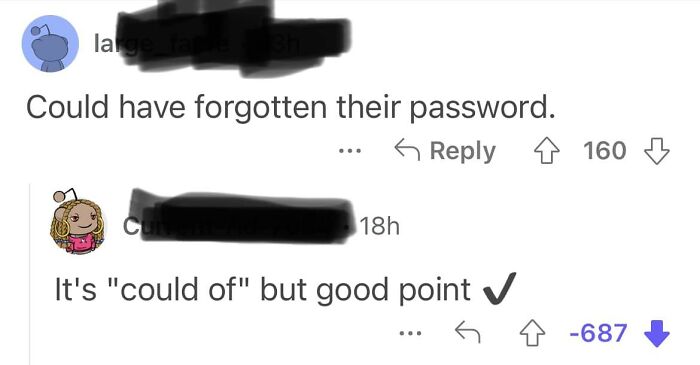 13.

(via)
14.

(via)