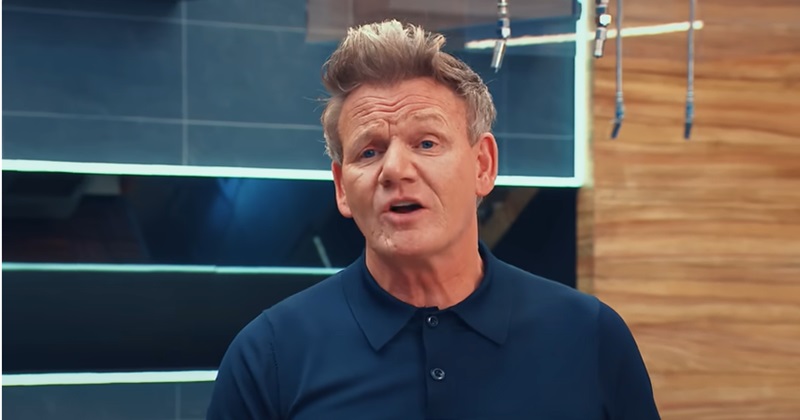 19 things that cause culture shocks for Americans in the UK
Redditor u/Tardish14 asked –
'Are there any major culture shocks for Americans in the UK?'
They added –
I'm a college student from the Northeast US who's looking to study abroad in London next year. I also intend to visit different parts of the country.
We thought these suggestions seemed useful.
1.

El_Shaw
Via
2.
Nobody has guns. Like police with guns is for:

Airports, Train Stations (if a threat has been made), major protests and serious incidence response.

Otherwise you just won't see any guns… anywhere.
onetimeuselong
3.
If someone greets you with "Alright?" the correct response is "Alright?" If you're having the best day of your life, maybe push it to a "Yeah, not bad". If it's the worst day of your life you might get away with a "Living the dream mate"
matthewjohnsonlondon
4.
We say "thank you" to the driver when we get off the bus.
Disastrous-buy-6645
5.
Jaywalking is normal and not an offence.
Halfway-crook555
6.
You will be able to take a dump in a public toilet without other people watching you through a massive gap between the cubicle door and door frame.
MOON_Water
7.

Emergency_mistake44
Via
8.
No you'll be fine, we have a long and proud history of welcoming Americans to our shores with open arms and you won't find anything that shocks you, our food is delicious, our weather is delightful and we're a friendly, gregarious and outgoing bunch. Also, learn sarcasm.
wpillar
9.

InnocentPapaya
Via
10.
If you're making a cup of tea/coffee, it's best to ask if anyone else wants one.
crunkasaurus