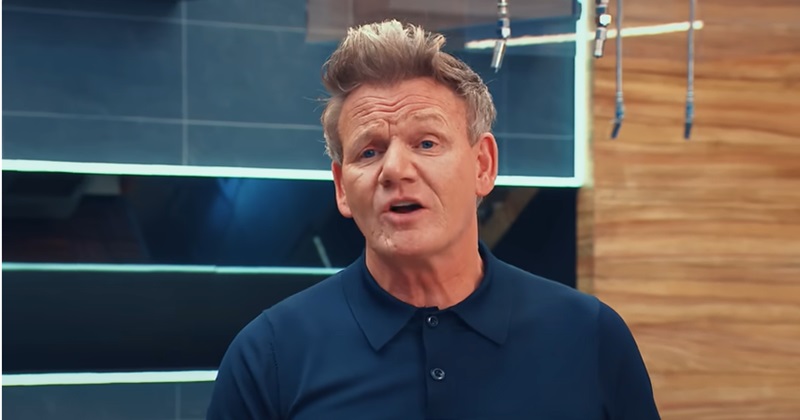 19 things that cause culture shocks for Americans in the UK
11.
Tax is included in most everything – the price advertised is the price you pay. No need to work it out.
StillJustJones
12.
People don't care about your ethnic mix – you will not be seen as "Irish American" or part-French, part-German, whatever. You will just be American
kbee540
13.
Heating will cost a fortune.
Jaymatthewbee
14.
Dont get run over on day one by looking the wrong way when crossing the road.
kh250b1
15.
You'll be surprised at how the British let unattractive people on television.
killgore_salmon
16.
No plugs in the bathroom.
Quick-oil-5259
17.
The name for a bread roll changes at least every 10 miles.
That_Northern_Lad
18.
BBC doesn't have adverts on TV and the channels that do,don't have them every 5minutes
OriginalMissJynx
19.

fallenangel152
Via
Lessergoldf1nch shared their valuable experience of being an American in Britain.
Biggest thing for me as an American, and you guys can correct me if you disagree: British people find it cringey if you walk up to them in social gatherings with a big smile and say "Hi, my name is ___, what's yours?" You will get a better reception if you make a remark about what's going on or ask a relevant question and only later on introduce yourself. Also, smile less.
READ MORE
This American on why he can't live in Britain nails the cultural divide in 20 seconds flat
Source r/AskUK Image Screengrab