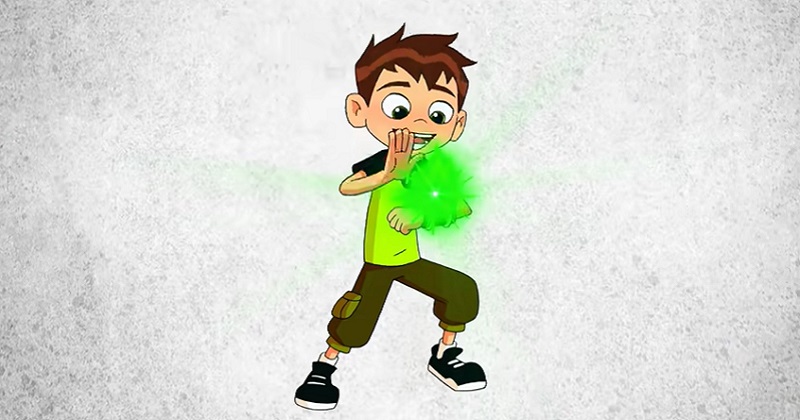 What's the most mildly infuriating thing you find about living in the UK? – 21 common irritants
Redditor u/JameSdEke took to the r/AskUK to ask this –
What's the most mildly infuriating thing you find about living in the UK?
They added –
For me, it's not knowing whether I need to find "United Kingdom", "England", or "Great Britain" when completing forms that ask for your Country.
It was a very popular post, pulling in almost 2,000 responses – many of them duplicates, of course.
We've rounded up the most popular answers – including a few where people obviously missed the word 'mildly' in the question.
1.
The absolutely long-ass winter. This year it seems to have been eternal, until about this week. I just want to feel warm !
Other_Exercise
2.

Eikerir
Via
3.
Our railway network has some of the smallest loading gauges in the world, meaning that our trains have to be very low and narrow, making them extremely cramped.
McCretin
4.
The amount of litter that gets left in the park after a sunny day. I know that the bins will be full but why don't you just take your litter home with you?
JHock93
5.
The fact we are supposedly famous for good manners but actually most people here will take great pains to ignore one another, up to and including actual rudeness.
Beatnuki
6.

Buymybone
Via
7.
Everything seems to be getting progressively shittier day by day but we accept it and move on. From our roads, railway, energy, leadership, healthcare, groceries etc.
DR-JOHN-SNOW
8.
That washing machines go in the kitchen by default.

I take my clothes off upstairs, I put them away upstairs, why on earth would I take them to the kitchen to launder?
JSLowB
9.
Property values unless you live in the arse end of nowhere.
DanzaUK
10.
The idiots in power.
IllustratorNo99
11.

Kind_Hotel_6651
Via