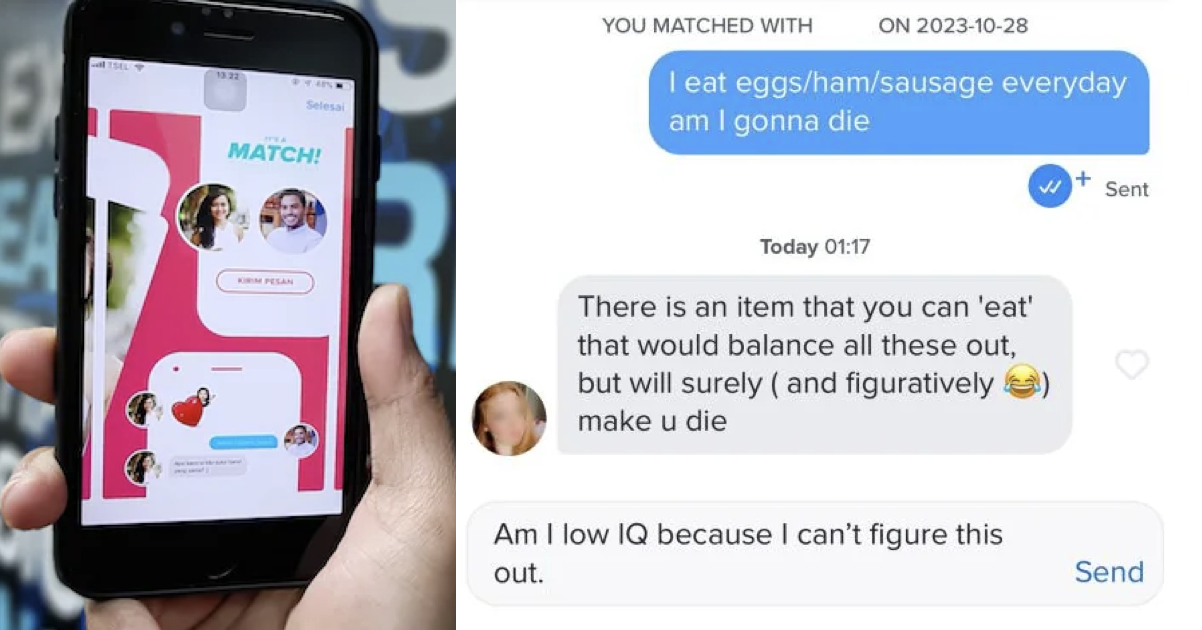 13 of the funniest and most jaw-dropping Tinder exchanges that went viral this month
It's always a pleasure to take a deep dive into the corner of Reddit called 'Everything about Tinder', which is full of very funny and occasionally totally jaw-dropping exchanges.
Here are 13 of the most memorable – for varying reasons! – from the last month. And a word of warning – occasionally NSFW.
1. 'Her profile said she is a dietician'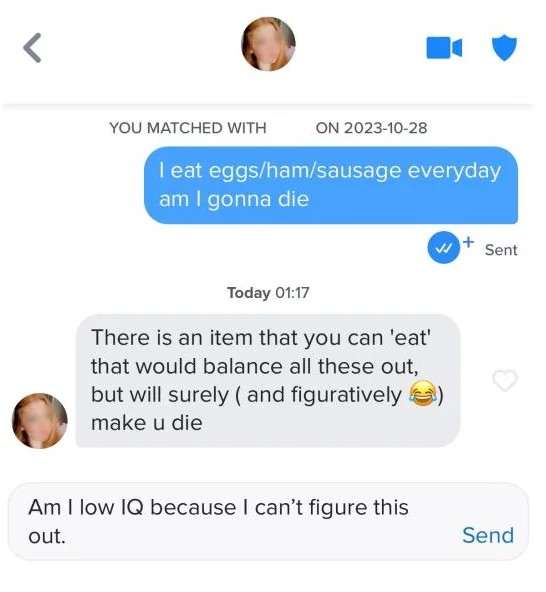 2. 'She really came out swinging'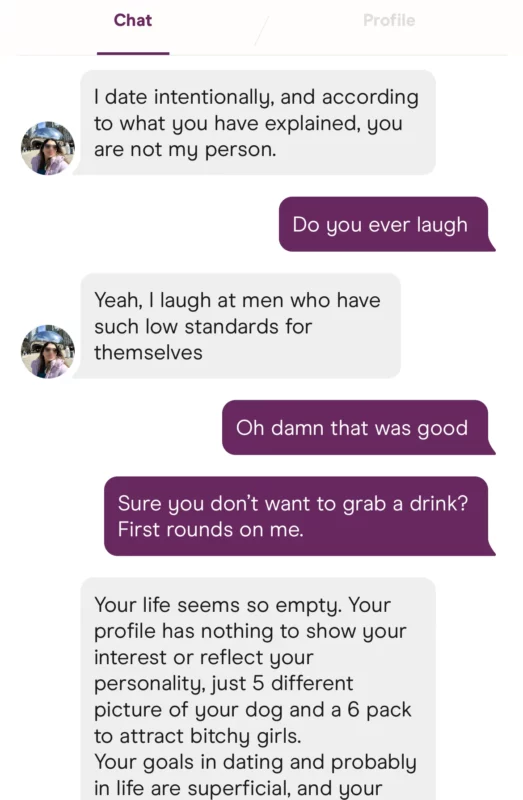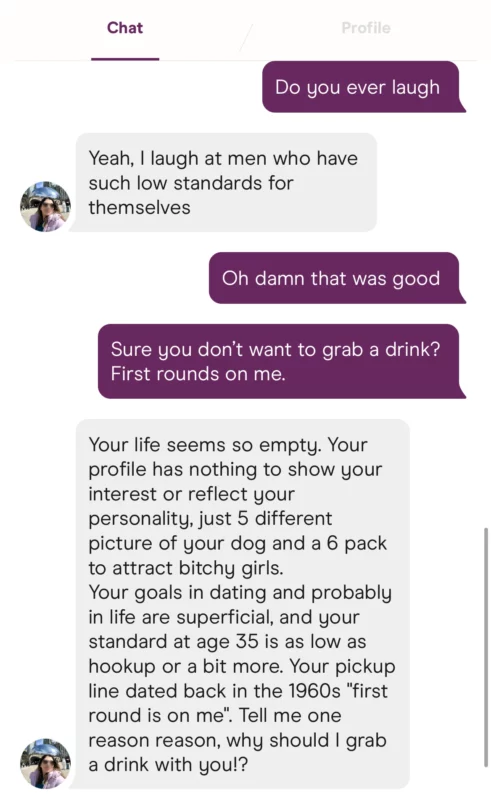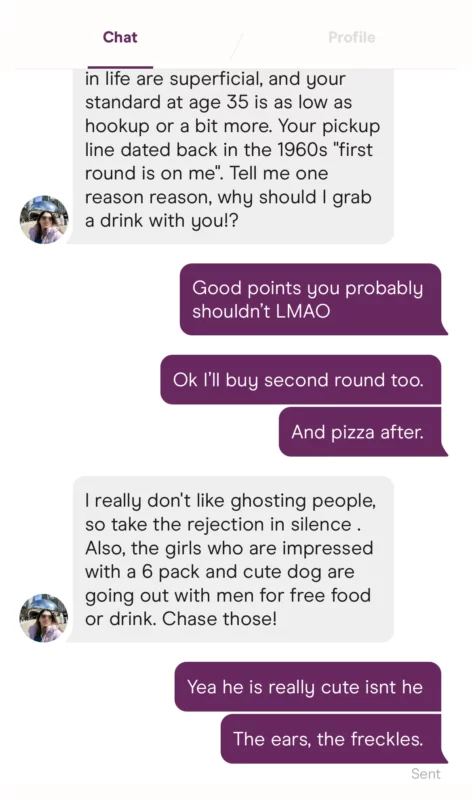 3. Bro ventured forth (he unmatched me after the last message)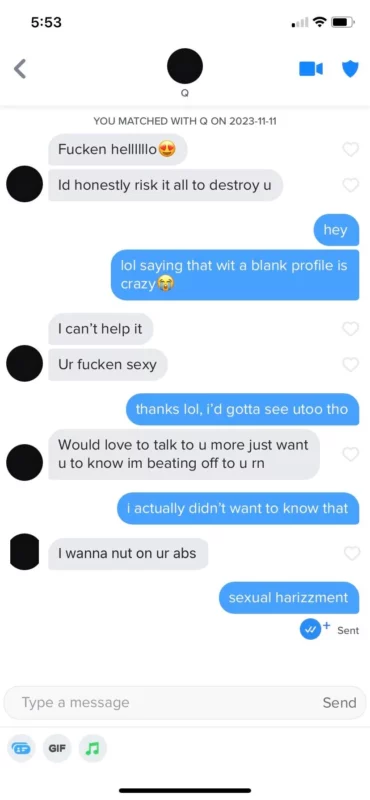 4. 'This floored me (she actually unmatched)'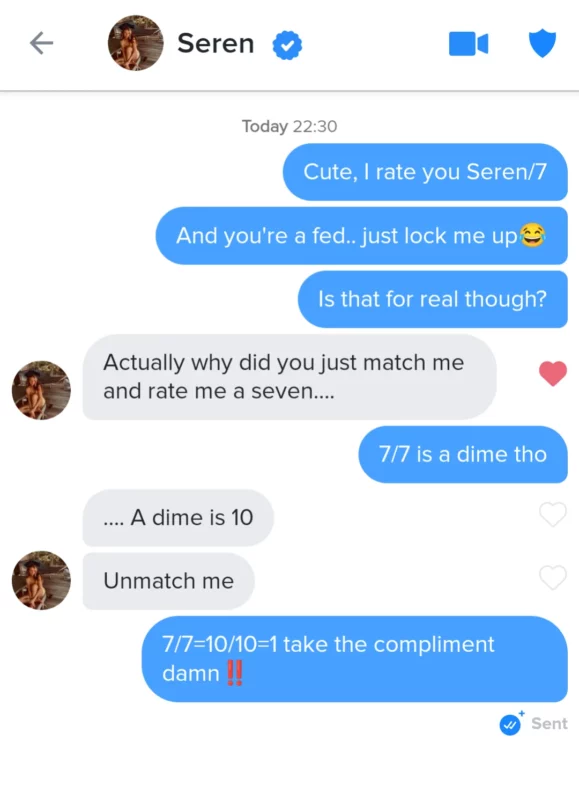 5. 'I swiped right bc of humor, I don't know what I was expecting'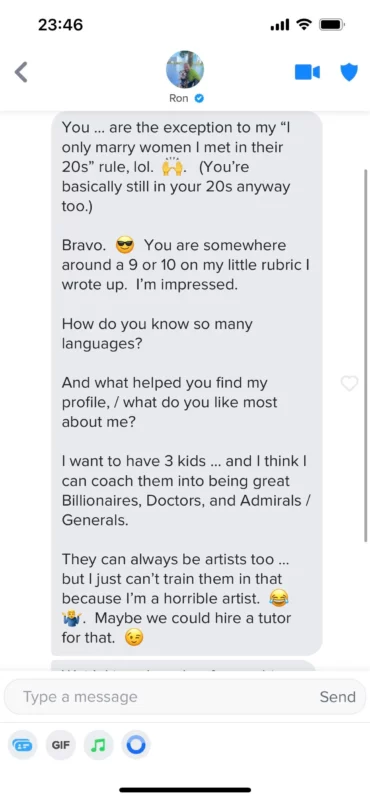 6. 'What are your thoughts about mathematics?'
7. 'If You're Looking for Trouble'