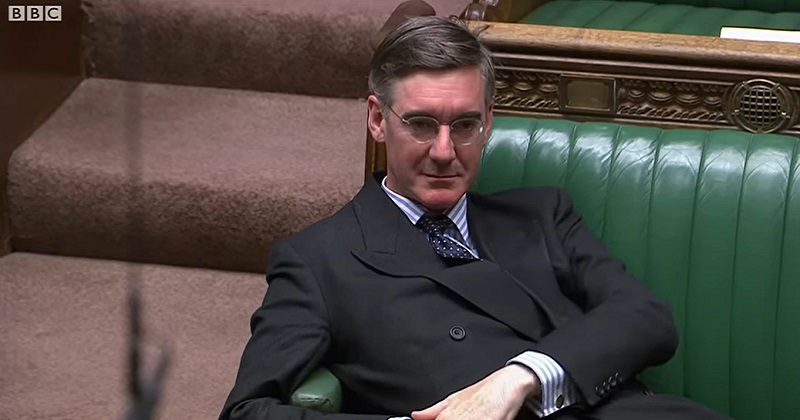 'What is far more rare than people realise?' – 19 hen's teeth
Over on r/AskReddit, someone has posed this interesting question.
What is far more rare than people realise?
Some of these surprised us so much that we had to double check. Thanks, Google.
1.

New-Tomorrow-4309
Via
2.
Gold.

All the gold ever mined in the world would fit in a cube less than 70′ on each side.
parkerjh
3.
Going to trial on a criminal case. Most cases are resolved through negotiations.
Gatzly
4.
Trans people. Right wingers think they make like 20% of the population when they barely make a percent.
BiggestFan
5.
Common Sense- it should probably be classified as a super power at this point.
Ntw6817
6.
Trees. We're the only planet that we know that has them. Thus making them rarer than diamonds in the universe.
Agitated-Lychee-8133
7.

AmericanScream
Via
8.
Floor being lava. My goodness was that a big concern of mine growing up. That and quicksand around every corner.
Agitated-Ad-8061
9.
Tetanus – We get vaccines for it, but it's actually a bit harder to get than you may believe.
pheatOn
10.
A hole in one in golf…Tiger Woods went almost 20 years in tournament play between hole in ones.
TinosDoggyDaddy